Paintings of Wales
Welsh artist Gwynfor Roberts
My main oil paintings
The paintings below are my largest works, shown together to view on one page. Early paintings were done while I held a full time job meaning I spent most of my leisure time painting - that's a lot of evenings and weekends. All have been a pleasure to paint, in some cases the scenes were changing as I was painting them. I recall visited the same spot for 15 weeks to sketch the oil painting 'Looking towards New Tredegar' seen below.
So much of our local heritage has disappeared : steam trains , collieries, industry and important buildings, but over the years I have been able to capture some of these things. It's all been very enjoyable and still is.
Click on the image for larger views.

Kidwelly Castle (2017/15).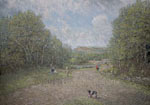 Cycle track, Penallta Park.
2017/11 and 2017/12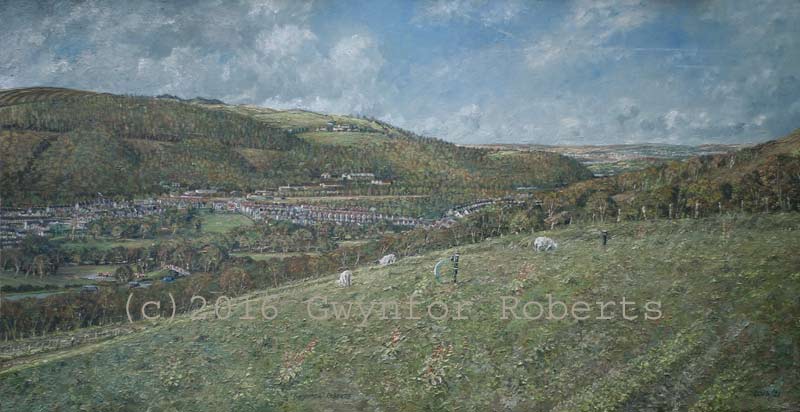 Llanbradach (2016/24).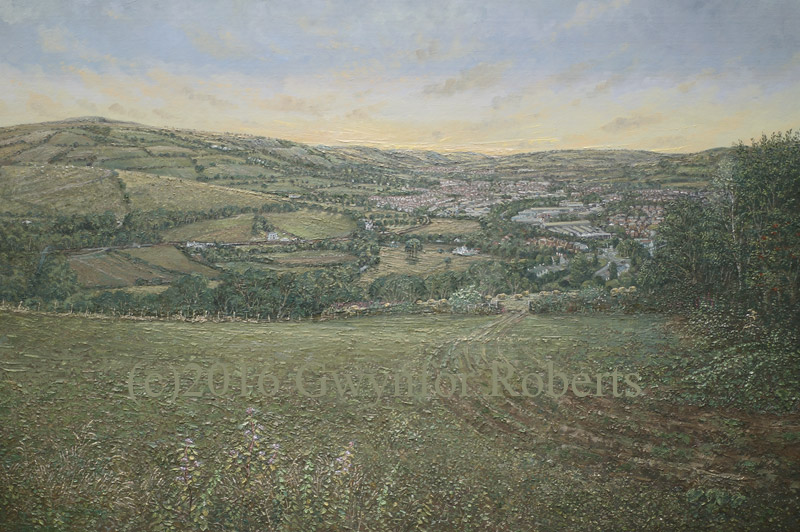 Bedwas (2016/9).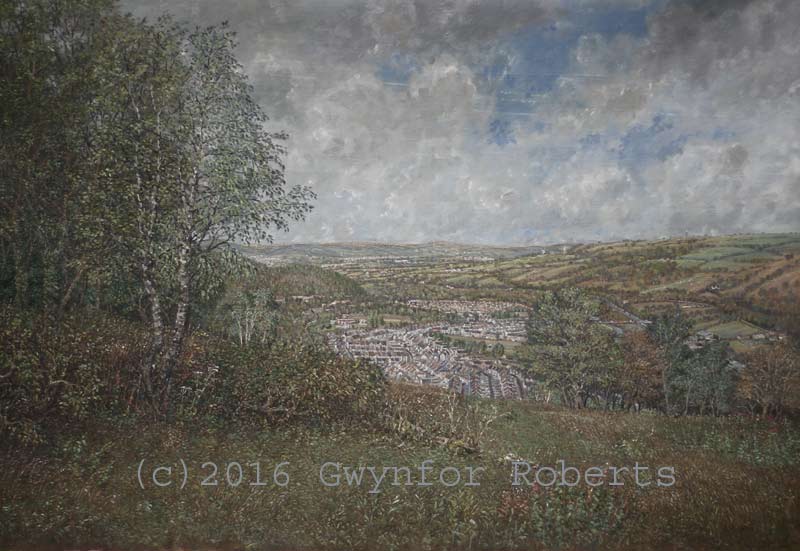 Llanbradach (2016/3).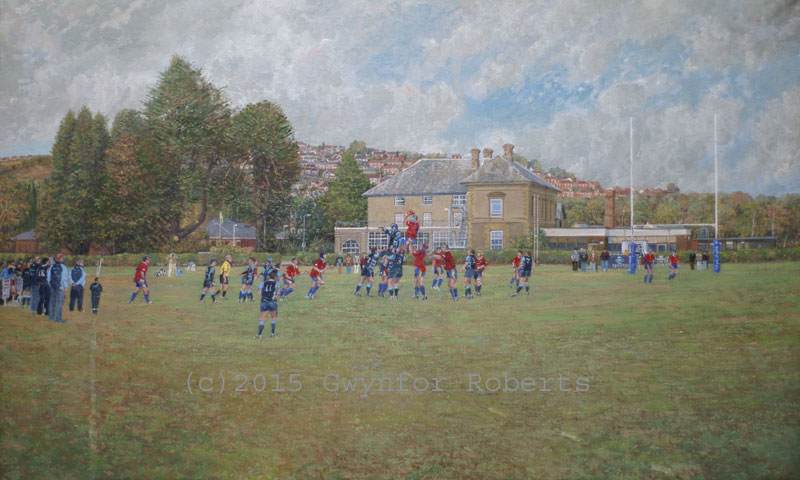 Penallta Rugby (2015/38).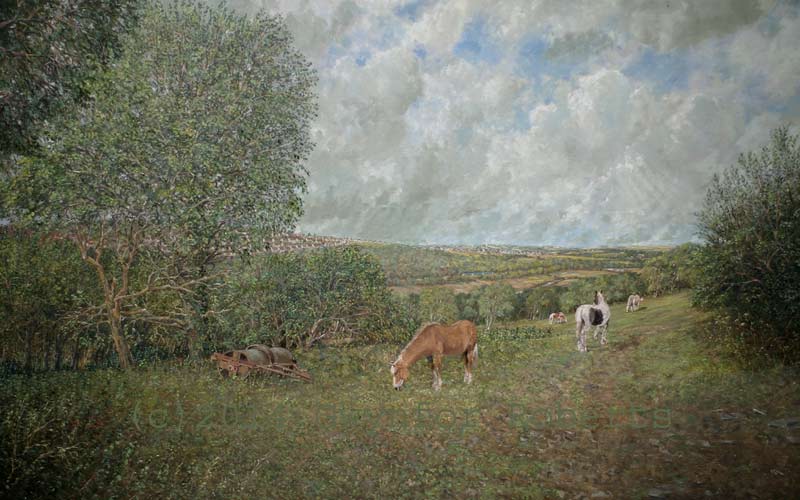 Cefn-hengoed (2014/51).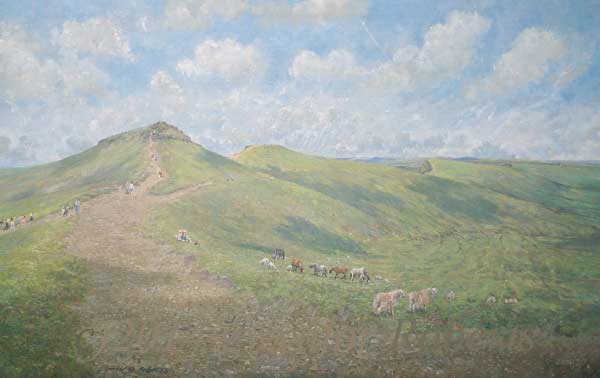 Brecon Beacons (2014/30).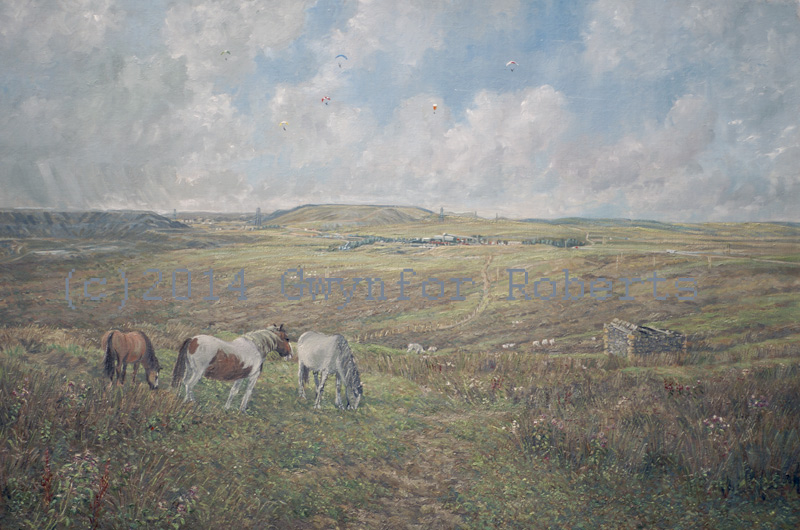 Coal depot near
fochriw (2014/9).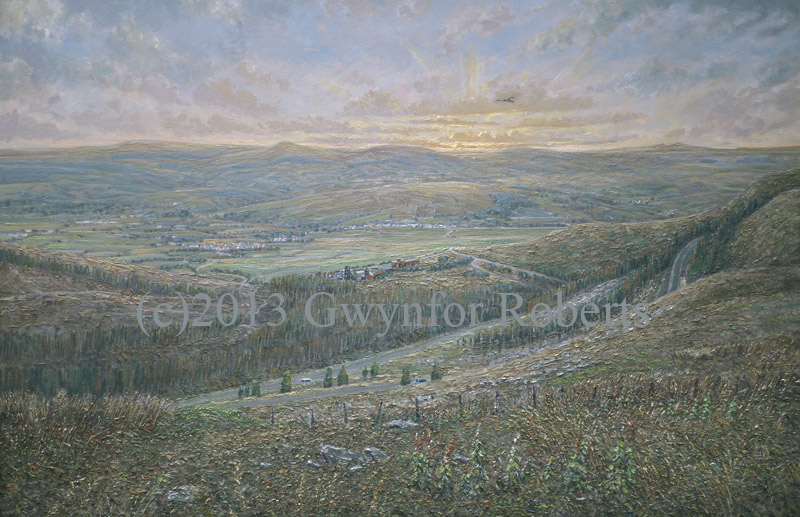 The Cynon Valley
Tower Colliery (2013/13).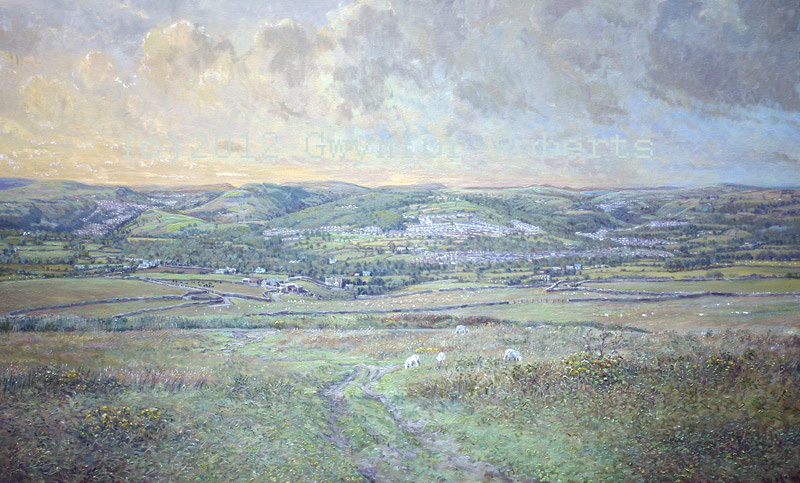 Brecon Beacons
from Nelson mountain (2012/40)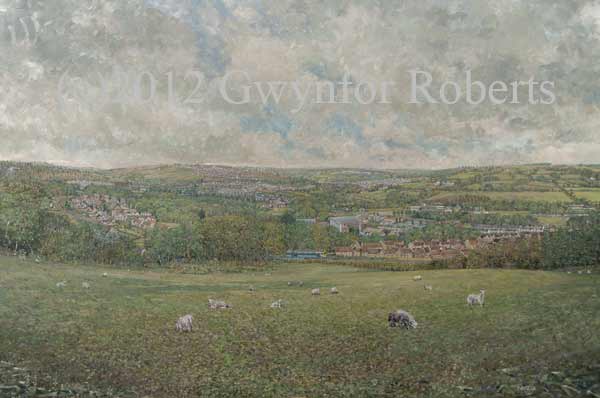 Ystrad Mynach (2012/4)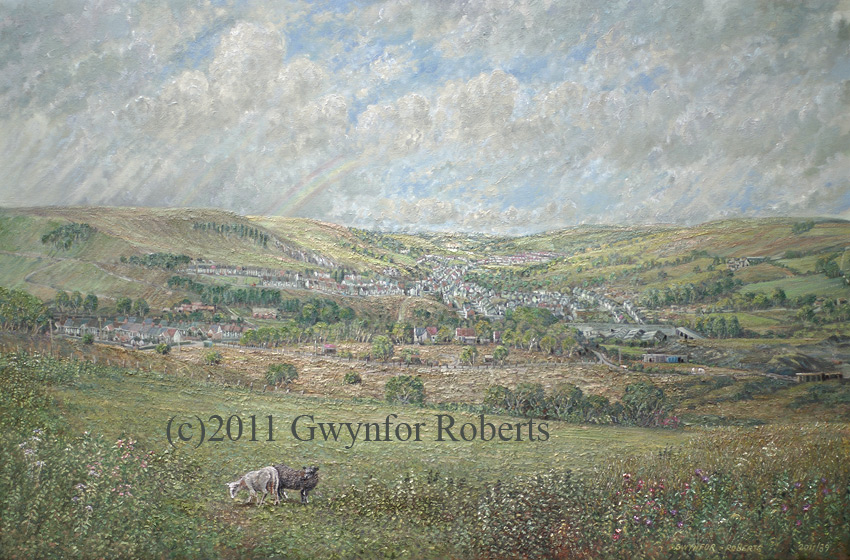 The Aber Valley (2011/39)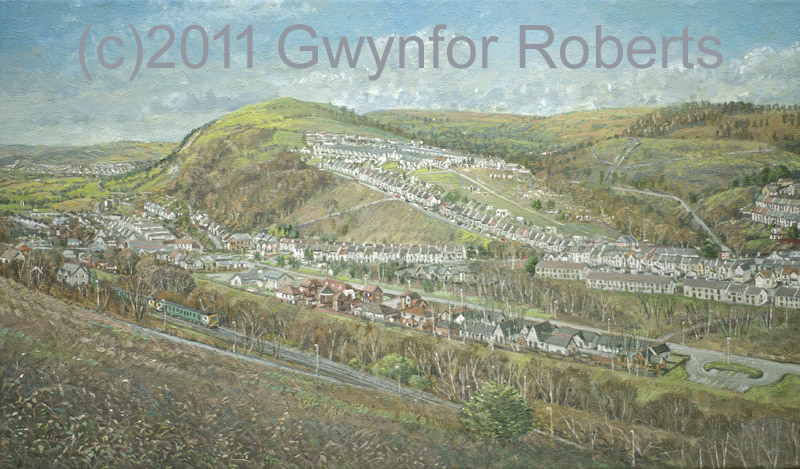 New Tredegar
and Phillipstown (2011/2)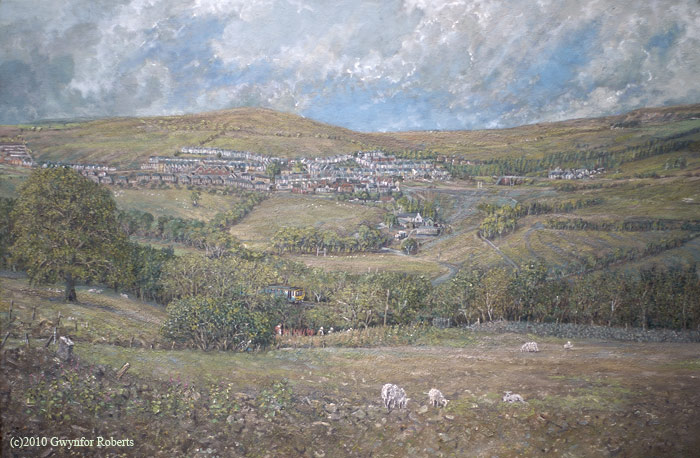 Abertysswg (2010/16)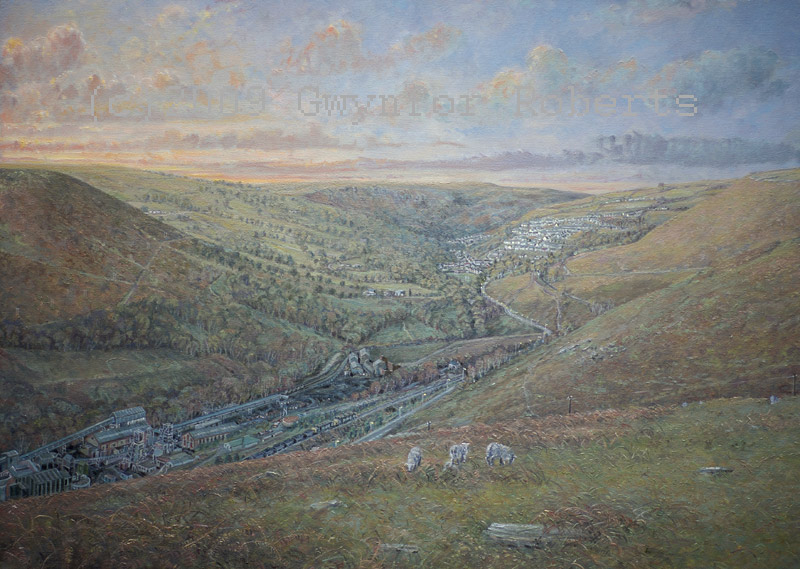 Bedlinog (2009/52)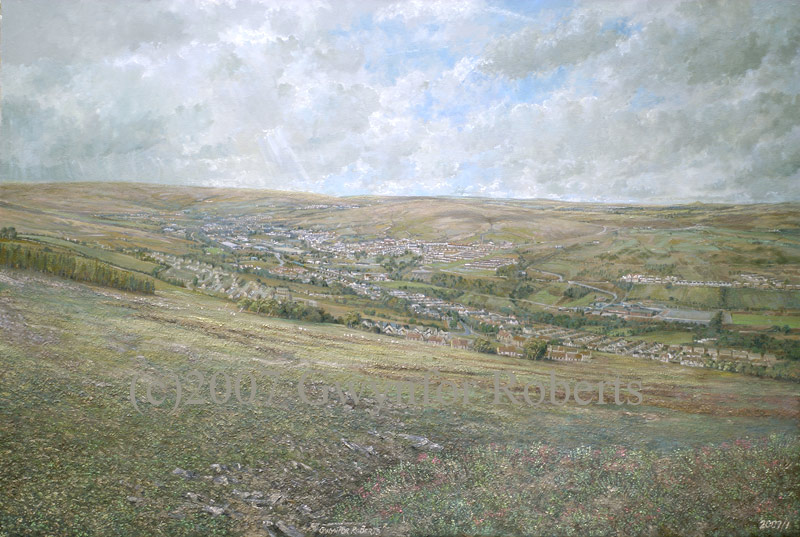 Pontlottyn and Rhymney (2007/1)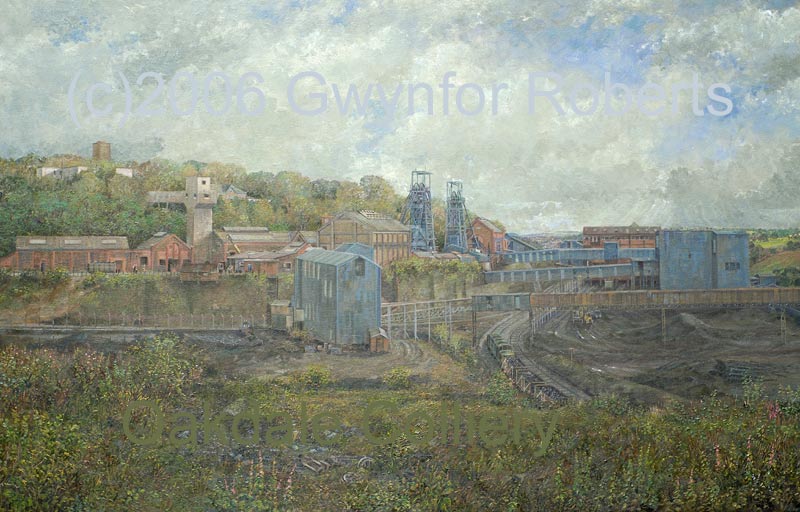 Oakdale Colliery (2006/3)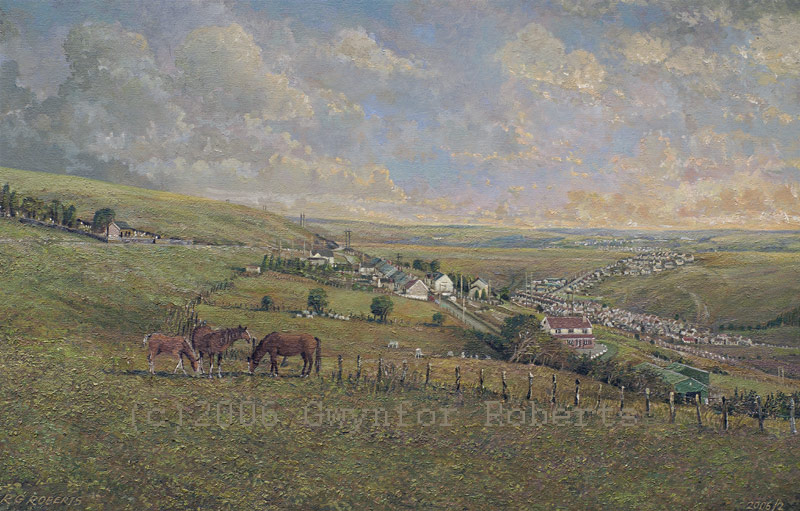 Pentwyn and Fochrhiw (2006/2)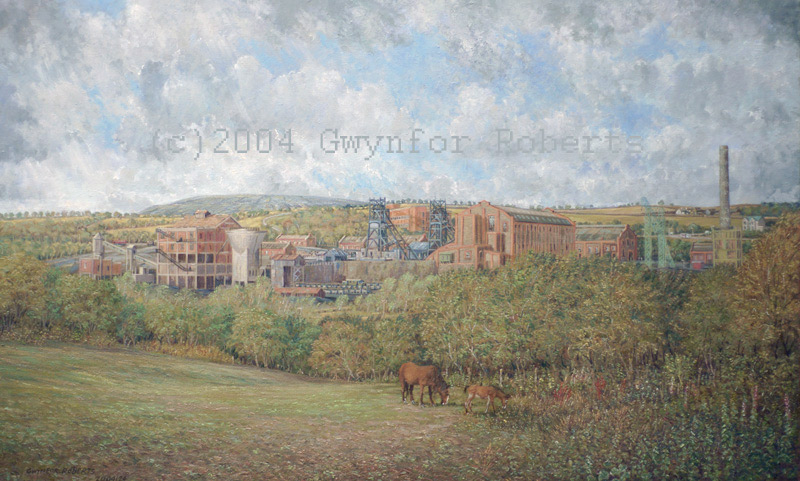 Penallta Colliery ( 2004/24 )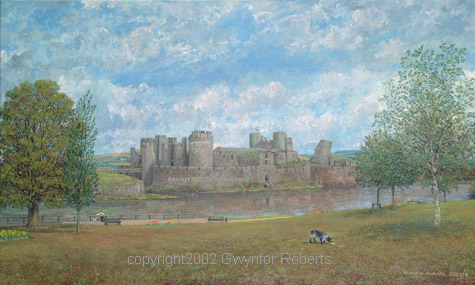 Caerphilly Castle (2002-9)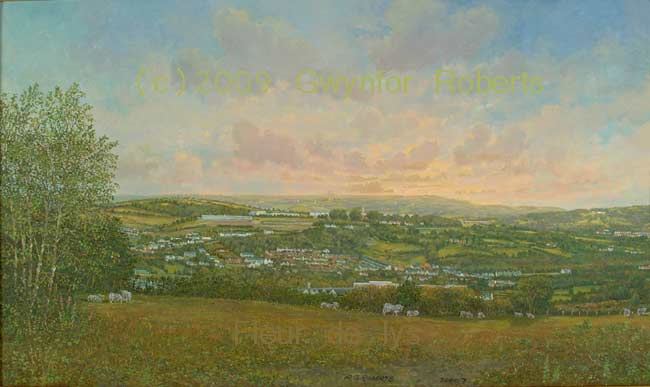 Fleur-de-lys from
Cefn-Hengoed (2000-7)-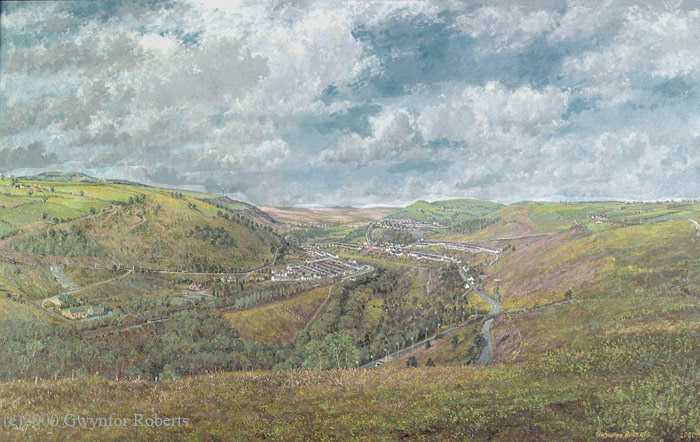 New Tredegar ( 2000/5 )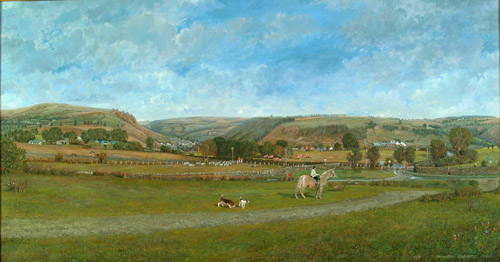 Deri ( 120 )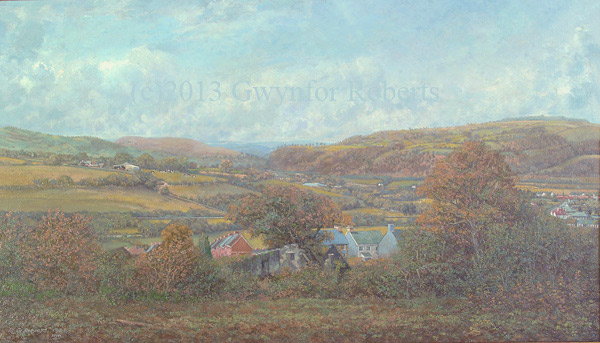 Caerphilly from Hengoed (100) - 1984 -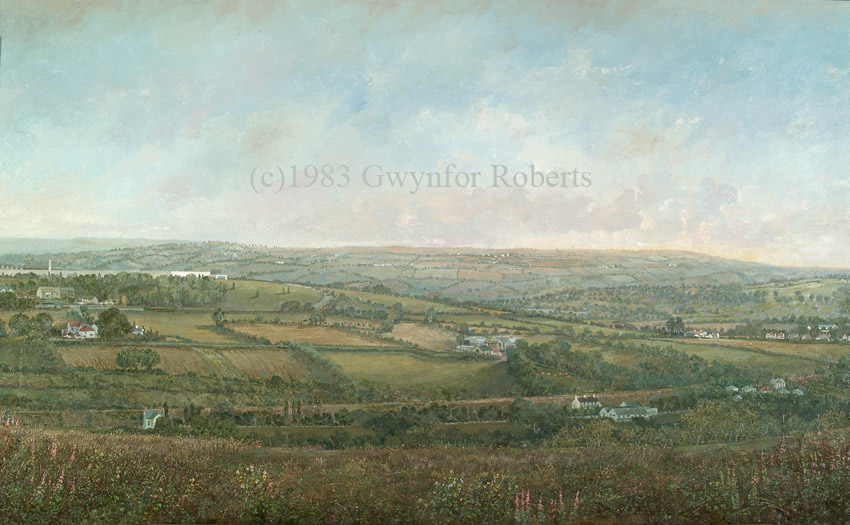 Mynyddislwyn from
Cefn-Hengoed painted in 1983 (96)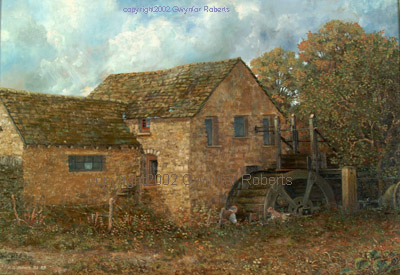 Gelligroes Mill,
Pontlanfraith (88)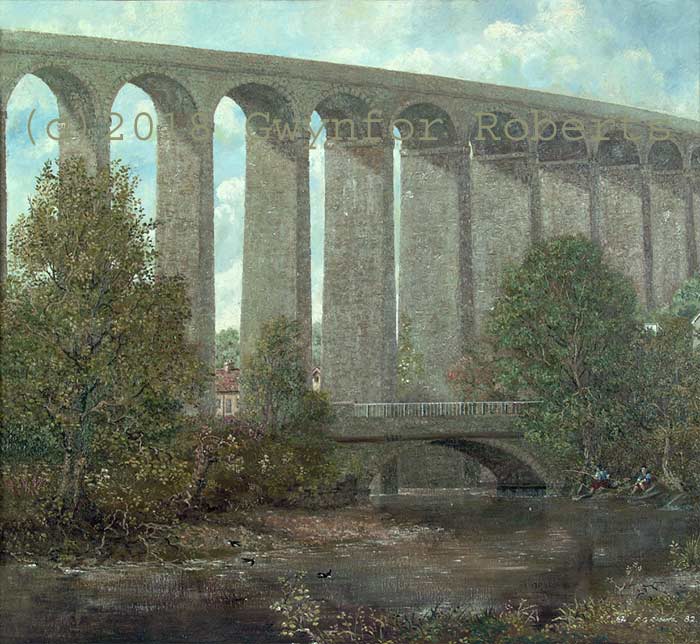 Hengoed to Maesycwmmer
Viaduct (62) -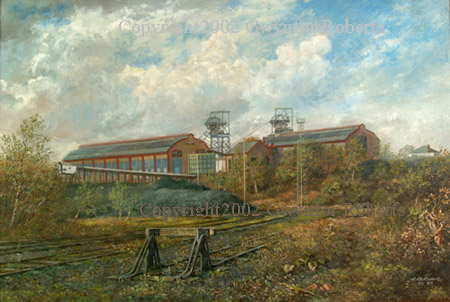 Britannia Colliery
Pengam (58)-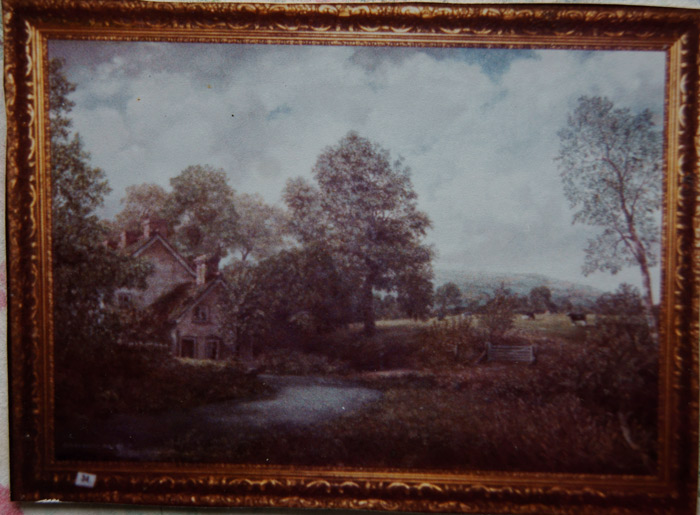 Gwernau Ganol
Maesycwmmer - 1981-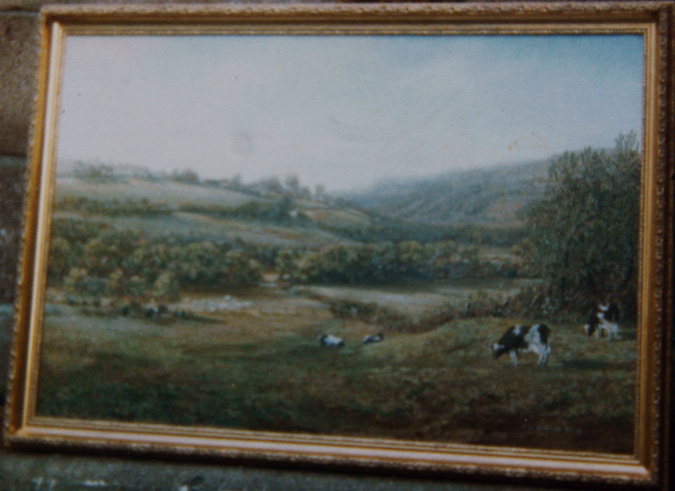 Cwmdu farm
Maesycwmmer - 1981-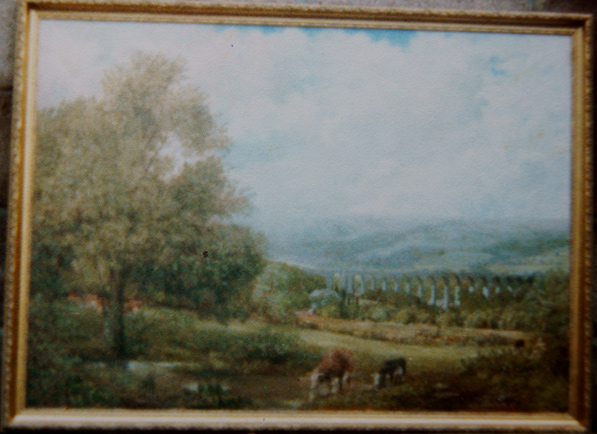 Hengoed Viaduct - 1981-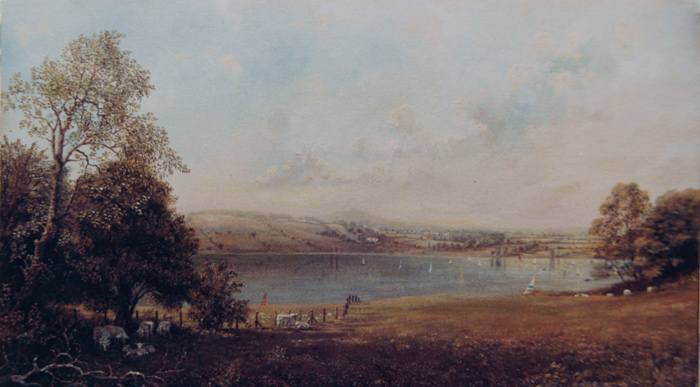 LLandegfedd reservoir
Pontypool - 1982

Home
Contact
About
Prints
sketch book
County Borough of Caerphilly, Wales
latest paintings of Wales
Other paintings of Wales
Other paintings
of Wales
House paintings
Table mats
Trains and stations
Paintings of properties
Paintings of West Wales
Paintings of North Wales
Chapels and Churches in Wales
Miniature prints of Wales
Special offer prints of Wales.
Tour of Britain cycle race - 2011.
Tour of Britain cycle race - 2012.
Paintings outside Wales.
Business gifts
This site is Copyright
Welsh Artist Gwynfor Roberts estate